VANKYO Burger 101 Pico Projector Singapore
VANKYO Burger 101 Pico Smart Projector
If you are shopping around for a portable projector that you can carry anywhere either for entertainment, work or even your projects then a Portable Pico projector is an ideal choice.
Top features you should always be looking for are:
Brightness - Portable projectors are frequently used in improvised spaces hence you will need a projector that is bright enough. Vankyo Burger features DLP technology better performance than single-panel LCD projectors giving you high brightness, better contrast and sharper image.
Portability – Portable projector has to be small, light, and still produces quality pictures with a good battery especially if you can use it outdoors. Vankyo Burger is only 280g with the option of Micracast, USB and HDMI connectivity so you can stream content from your phone with a 5200mAh rechargeable battery that lasts up to 3 hour
Image Quality – Image Quality is important so that your viewing experience is not compromised. Vankyo Burger projector features DLP Technology with 50 ANSI lumen brightness and capable of supporting 1080P Full HD and 3D movie giving you're the best image quality.
Other than screening movies or PowerPoint, there are several potential uses for the Vankyo mini projector:
Mini Laser Show – Download free open source software such as MusicBeam and you can create a laser light show with any track with ease.
Paint a wall mural or art piece: Project an art piece to on the wall or canvas and trace over the lines with a pencil and paint over and you will get a magnificent art piece.
Play games on the big screen: Play interactive games such as Fortnite with friends on the big screen
Shadow Puppets with Interactive Backgrounds: Play shadow puppets with project playing interactive background
Zoom Session: With everyone at home during the lockdown it why not project your zoom session on the wall so you can a virtual family hangout or dinner on a big screen.
Vankyo Smart Mini Portable projector adopts advanced DLP technology which provides more accurate, durable colour, and better image sharpness. It supports 1080P Full HD video sources and multiple connections to meet your diverse needs. Small, light, and equipped with a built-in battery, the Burger 101 pocket projector is ideal for all entertainment on the move. It also supports 3D to give the most realistic experience.  Burger 101 comes with HDMI, USB, and audio ports, allowing to connect to a smartphone, tablet, laptop, TV Box, TV Stick, and USB flash drive.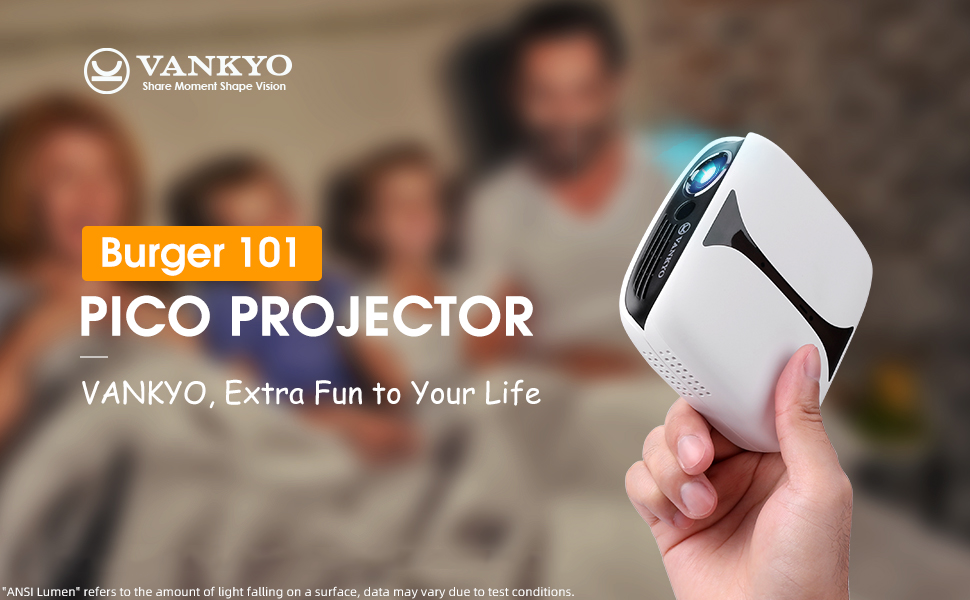 We are 100% online!
No retail stores, giving you greater savings!
Mailing address:
Singapore Lite
22 Sin Ming Lane, #06-76
MidView City, Singapore 573969
email: hello@singaporelite.com